keys to being an online trading success :
Approaching the reading of books and manuals on the trading to understand if this topic interests you. In my case I have written 5 books but three of them talking about Trading: "School Bag. Manual Trading" (what I'd read in second place in the event that I've ever come to this world), "Move your savings and earn a salary" (what I'd read in the first place if I'm completely new to the issue stock), and finally "Day Trading and operations, Stock market for Dummies" book that is a very broad in the whole matter of Trading on-line.
Important to mention also that…
Point out everything that is not understood in the books. Looking for manual ad-hoc that show me more about the topic, such as money management, psicology of trading, technical analysis, etc….
If the topic really interests you, you must find a school that will form. The school may not disappear from your life once you have paid for the course or monthly stay in your area. Form traders profitable requires:
Theory
Practice
Follow-up by mail and phone access
Community of learners
Have multiple teachers to see their different styles of operating (to priorí don't know what will yours)
What is most important; this support service cannot finish, until the trader going from a basic training + advanced+ specific strategies, to reach to the destination that is to earn a salary on the stock market, or because they do not… Live Trading!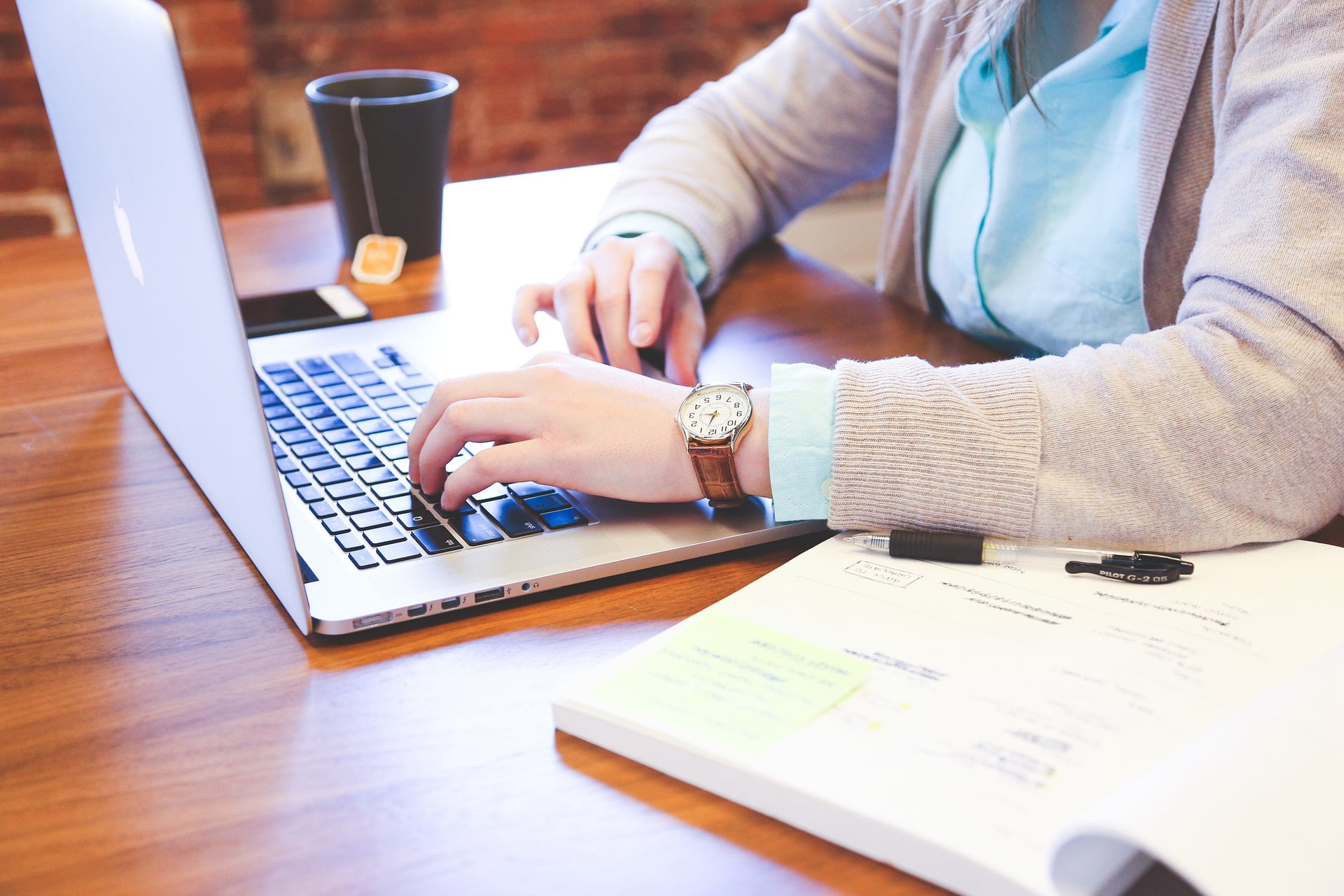 More keys…
Don't have to rush. Since all do not have the same pace or the same family obligations. That's why there is that taking the path of training as of vital importance, and arm yourself with patience.
Find the financial instrument where it wants to operate.
You should not be jumping from one to the other. Remember that you can do actions if you have a lot of money, or leveraged products if you are short, as are the case of Futures, Forex, Cfds, Warrants, etc….The secret is not in saturating you of information as do some Masters that combine all the materials as if you were to devote it to the dealer, what you're looking for is to make money, why not get straw to fill voids… I have to go to the essence by removing what's left! There is nothing to learn letters of treasury, mutual funds, Etfs, stocks… if you are looking to make money in the short term. If what you have is little money and need to earn an extra, there are a few products that will allow for this focus, and don't care to flip a coin margaritas, jumping from flower to flower, for whom much covers… a Little squeezed!
The great masters of the trading they just play from one to three instruments since they do not need more to earn money, becoming Traders Master Pro in the same.
And in addition…
Do not open real accounts at brokers without having done simulations on demo accounts with the method or system learned in the school chosen by you. You must first know what type of traders you are, which method you are going to use, what market you are going to operate, how often and with what money are you going to do, etc
When you are a trader profitable they do not have an account with a single broker and yes with various, well not all make the same financial instruments and the quality/commission is of great importance to be profitable. Remember that brokers earn commissions on your operations, the higher they are, the less you have left to you.
Do not open simulators if no one has taught you to do trading. The errors that you are going to acquire will be very complicated to eliminate who you class after you, so don't do it from the beginning. The simulator is to practice what you learned from your mentor. The simulators are like money, "Monopoly", that is, not of truth, which is why they are ideal as a field test. The brokers want you to open real-money accounts as soon as possible, so their "demos", have a very short duration. Their interest is to take you to the real market as soon as possible.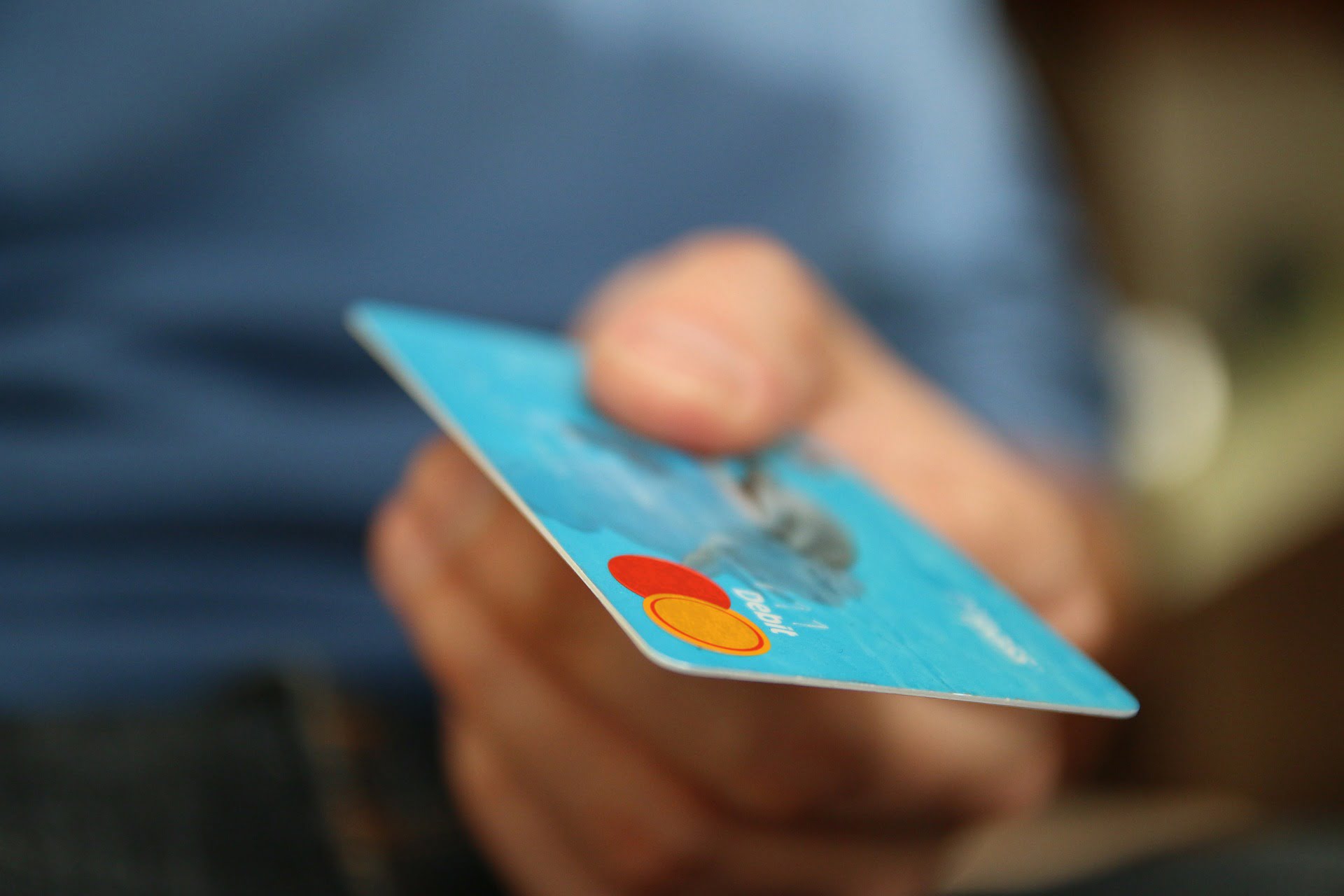 See trade to your teachers in real-time. In hindsight we are all geniuses, the talent of a trader is seen when it operates.
Accept that you're going to lose money. In the premise to win, is also the word lose. You only live trading when you lose less than you earn.
When you already know how to do trading and you are gaining in the simulator with a regular 5 to 6 months, you put an entry in the market that can be mobile if the conditions change. One of the biggest mistakes of traders is to get dates and even if not making money in real launched on the market, as if the fact of the jump would change your results.